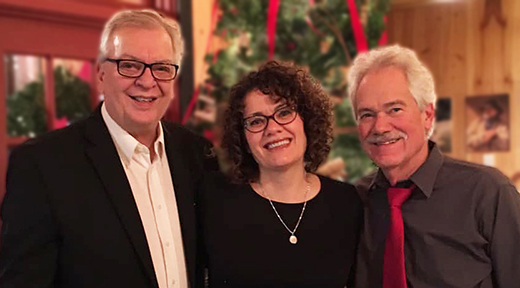 Terry Stevenson – Kristen Budde – Doug Floyd
Kristen Budde
Kristen Budde has a performing arts degree from Missouri and is an excellent vocalist / violinist / guitarist and aspiring songwriter. She's won recognition for her singer / songwriting artistry in the Cincinnati / Dayton areas and has performed her work at The Bluebird which is the songwriter café featured in the hit show Nashville.
Doug Floyd
Doug Floyd is an extremely talented – in demand bassist from Nashville, TN. While many bassists are content to simply provide the foundation for the other performers, Doug works to meld a closely knit harmonic structure to their performances.
Terry Stevenson
Terry Stevenson is a finger-style guitarist extraordinaire from Effingham, IL. He has performed in multiple genres spanning rock, country, classical, and jazz and brings his extensive arranging skills to the mix. This is the fourth project for Terry and Doug since meeting in college.
Hot Lips and FingerTips is currently booking limited engagements in the Nashville, TN – Cincinnati, OH – Effingham, IL areas.